Local. Trusted. Family Owned.
Fishing Charter Port Canaveral FL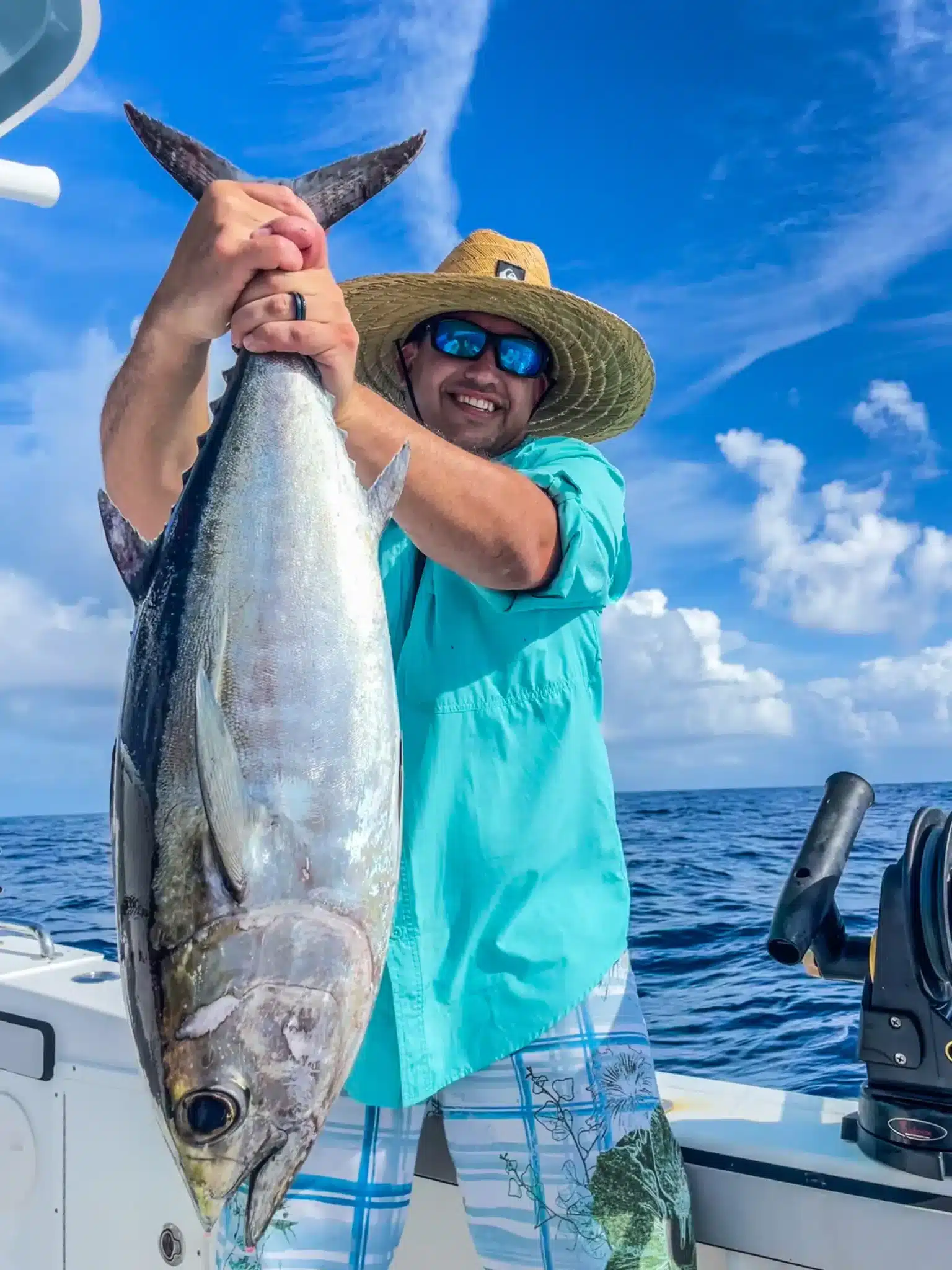 Hook a Big Catch on Your Next Adventure:
Book a Fishing Charter in Port Canaveral, FL
Have you really lived if you have not had an awesome fishing experience? This question might seem like a lot, but wait till you get yourself one of the best fishing experiences in the world before you answer. If you are in for a thrilling fishing experience in Port Canaveral, one of Florida's largest fishing destinations, Dirty Dolly Fishing Charters is your best bet.
Dirty Dolly Fishing Charters is not only a leading fishing charter company in Port Canaveral and other parts of Florida, but it is also the premier destination for a wholesome and unbeatable fishing experience. So you are looking for the best Port Canaveral fishing charter near me, then look no further than our team.
Regardless of your fishing experience, whether you are a seasoned angler or this is your first time in the waters, there is something for you at Dirty Dolly Fishing Charters. Our team of captains and fishing crew are more than ready to give you a top-rated fishing charter in Port Canaveral, FL. 
Searching for
Port Canaveral Fishing Charters Near Me?
We work with a team of experienced fishing captains. And no, their experience does not only come from training. They know the local waters in Port Canaveral, FL, like the back of their hands. This, coupled with the fact that they have years of experience fishing in these waters, means that they know the local fish species, their behavior, and the best fishing techniques for catching them. 
However, enjoying charter fishing in Port Canaveral, FL, doesn't start and end with having skilled captains and anglers. These anglers also need to be friendly and approachable, and trust us; you won't have a more cheerful and eager-to-help bunch in Port Canaveral and its environs. Our captains enjoy the process, art, and techniques that go into the fishing experience, and they do their utmost best to ensure that you have a taste of every exciting aspect of fishing.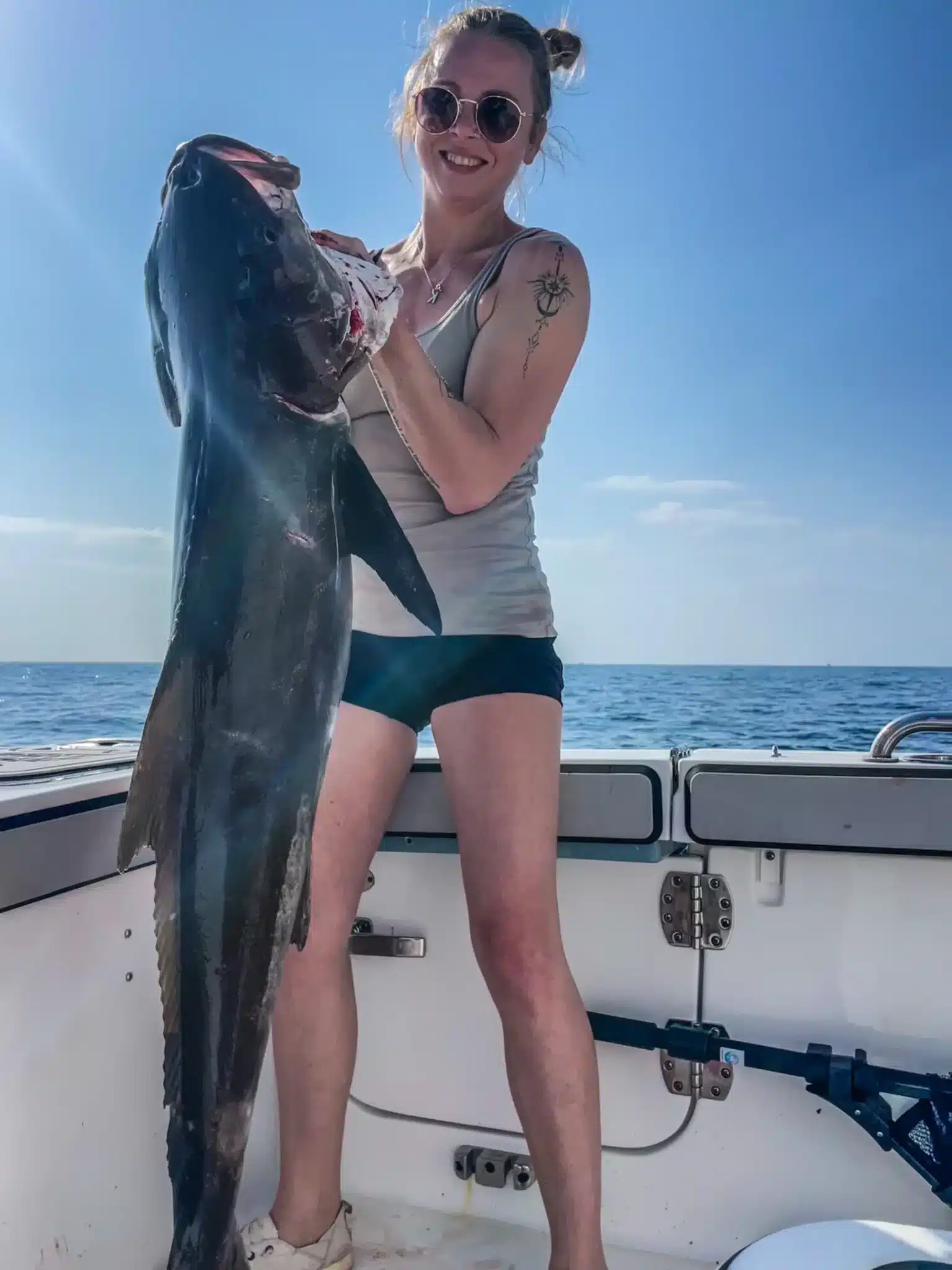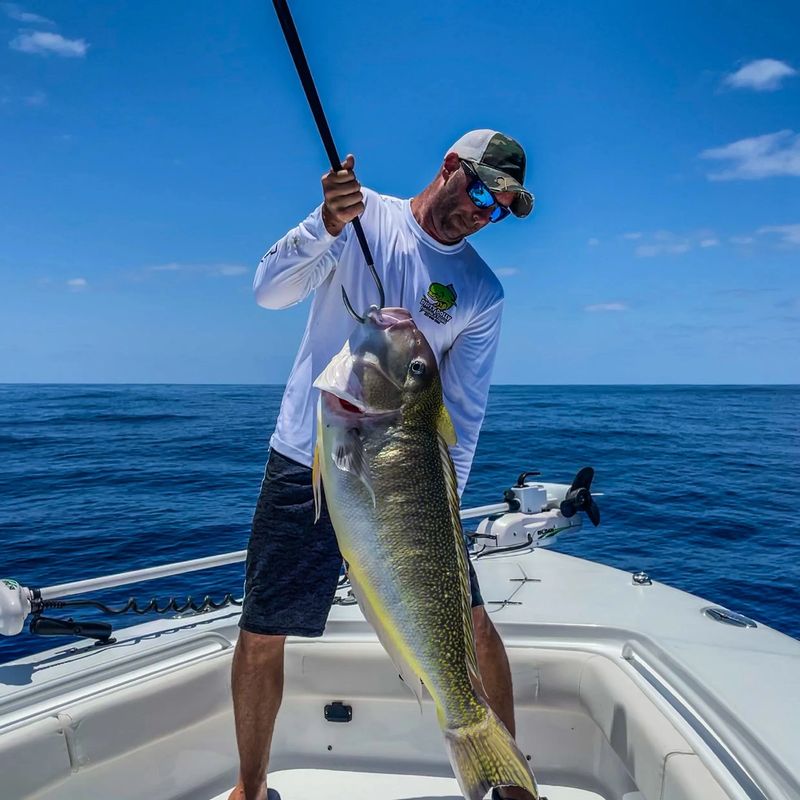 Expert Fishing Trips
Port Canaveral FL Residents Trust
Regardless of your reason for choosing Port Canaveral, you need a local, trusted, and reputable private fishing charter service provider to enjoy your time here, and this is where Dirty Dolly Fishing Charters comes in. We know the best fishing spots in the area, where to find your preferred fish species, and how to catch them. 
Truth be told, with our fishing trips in Port Canaveral, FL you have a better chance at hooking a trophy fish and creating long-lasting fishing memories that you can be proud of and share with friends and family. Take advantage of our local knowledge and expertise today, and let Dirty Dolly Fishing Charters get you that exciting fishing experience that you so crave. 
When it comes to fishing, there is more to it than getting on a charter boat near you and throwing your hook into the water. There is a place for safety and security, and this is where the element of trust comes in. We are the go-to option for many residents and visitors looking for Port Canaveral fishing charters near me.
You need a truster fishing charter in Port Canaveral, FL if you are to get on an expanse body of water to catch fish. You need to trust that the boat is safe, the fishing equipment is secure, and that your captain knows what they are doing. It is only when all of these bases are covered that you can actually enjoy your fishing experience. 
Call Today for
Charter Fishing in Port Canaveral, FL!
At Dirty Dolly Fishing Charters, we say to you, "You can trust us." Other residents and fishing enthusiasts in Port Canaveral, FL, have trusted us for years to provide them with a safe and equally scintillating fishing experience at their preferred fishing destination. 
Our claim as the place to go for top-rated charter fishing in Port Canaveral, FL is no gainsaying. Our services actually validate this claim. We know that there are many important factors that sum up an awesome and exhilarating fishing experience; well, guess what? We have perfected the ideal combination of these factors. 
If exciting fishing trips in Port Canaveral, FL, are your thing, we are your best bet at getting it. We offer private fishing trips near you, amongst other types of fishing experiences. All you have to do is put a call across today to get started.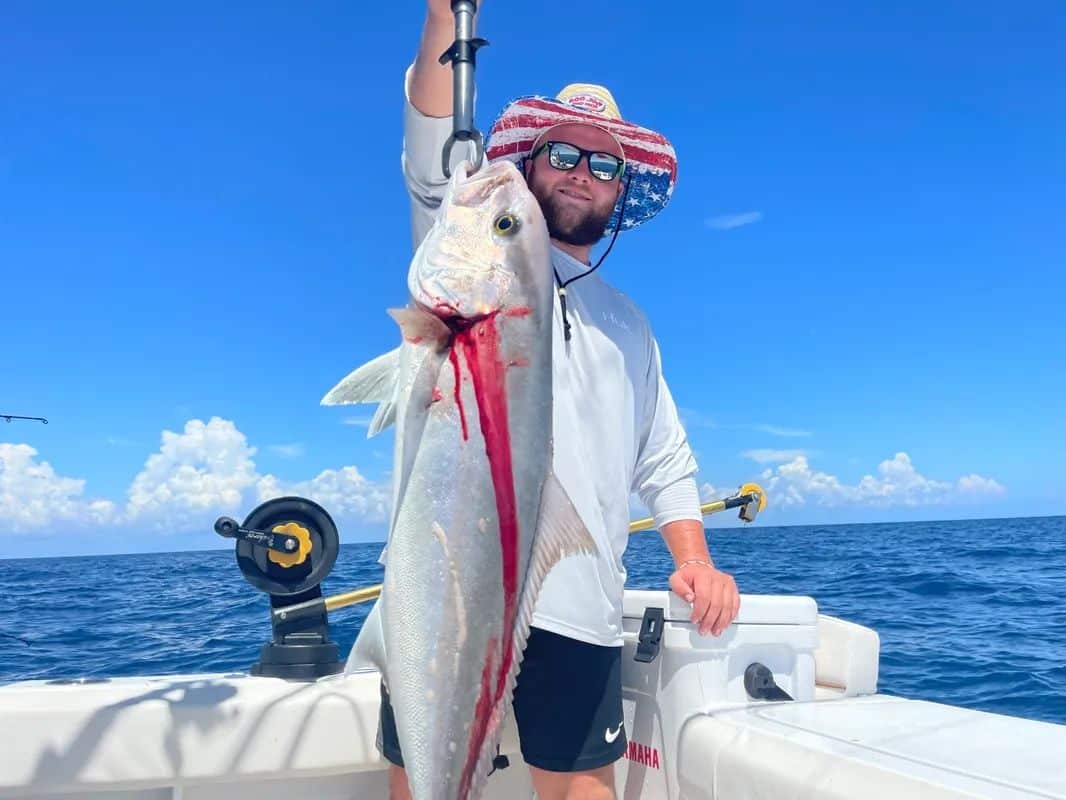 Local. Trusted. Family Owned.
Fishing Charter Done Right
Up to...
***First Time Clients Only!

Just Click "Get A Quote!"