Cocoa Beach Fishing Charters & Island Adventures
Cape Canaveral, Cocoa Beach, Orlando, Florida
FISHING CHARTERS COCOA BEACH
The Dirty Dolly
Difference!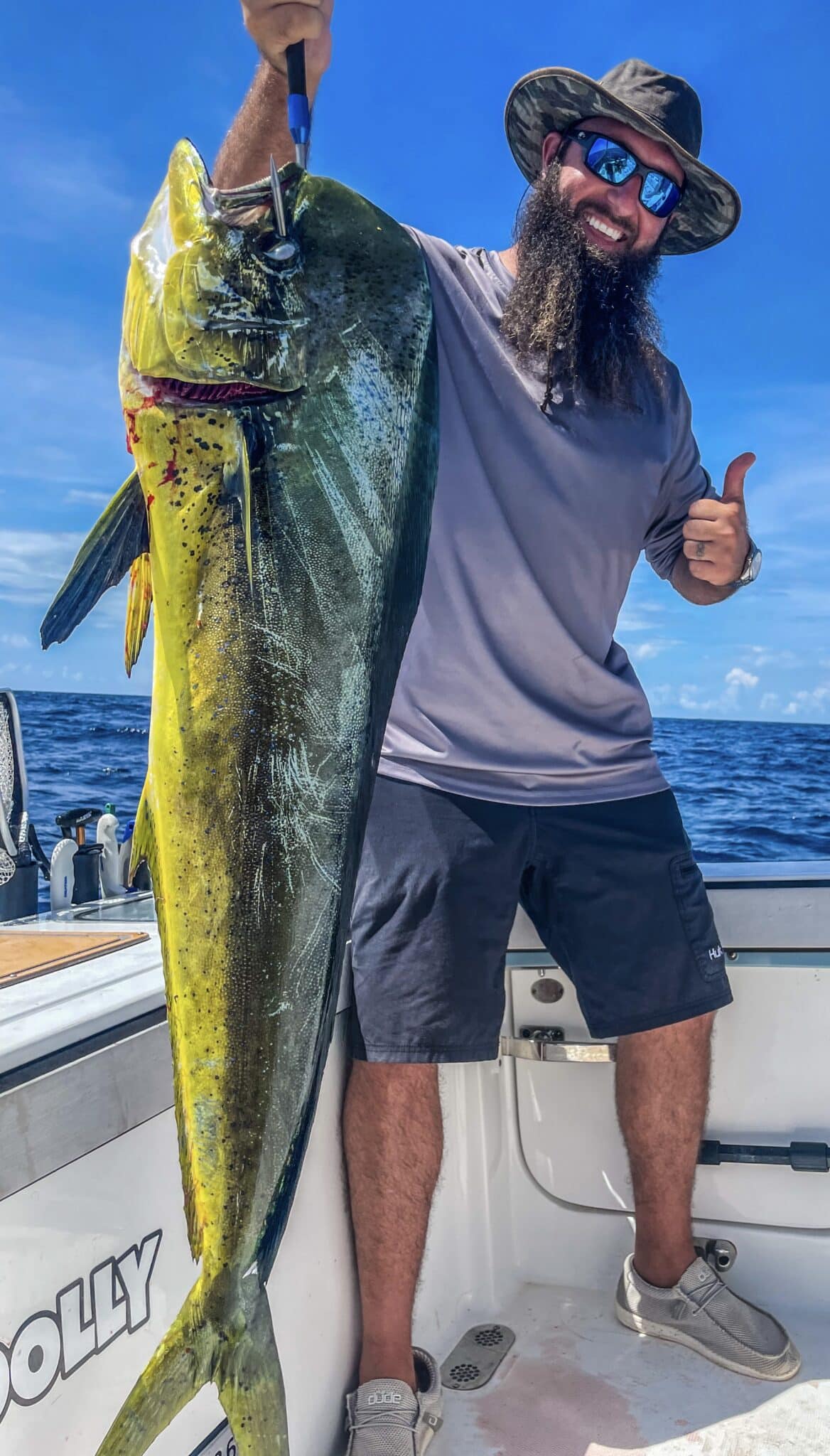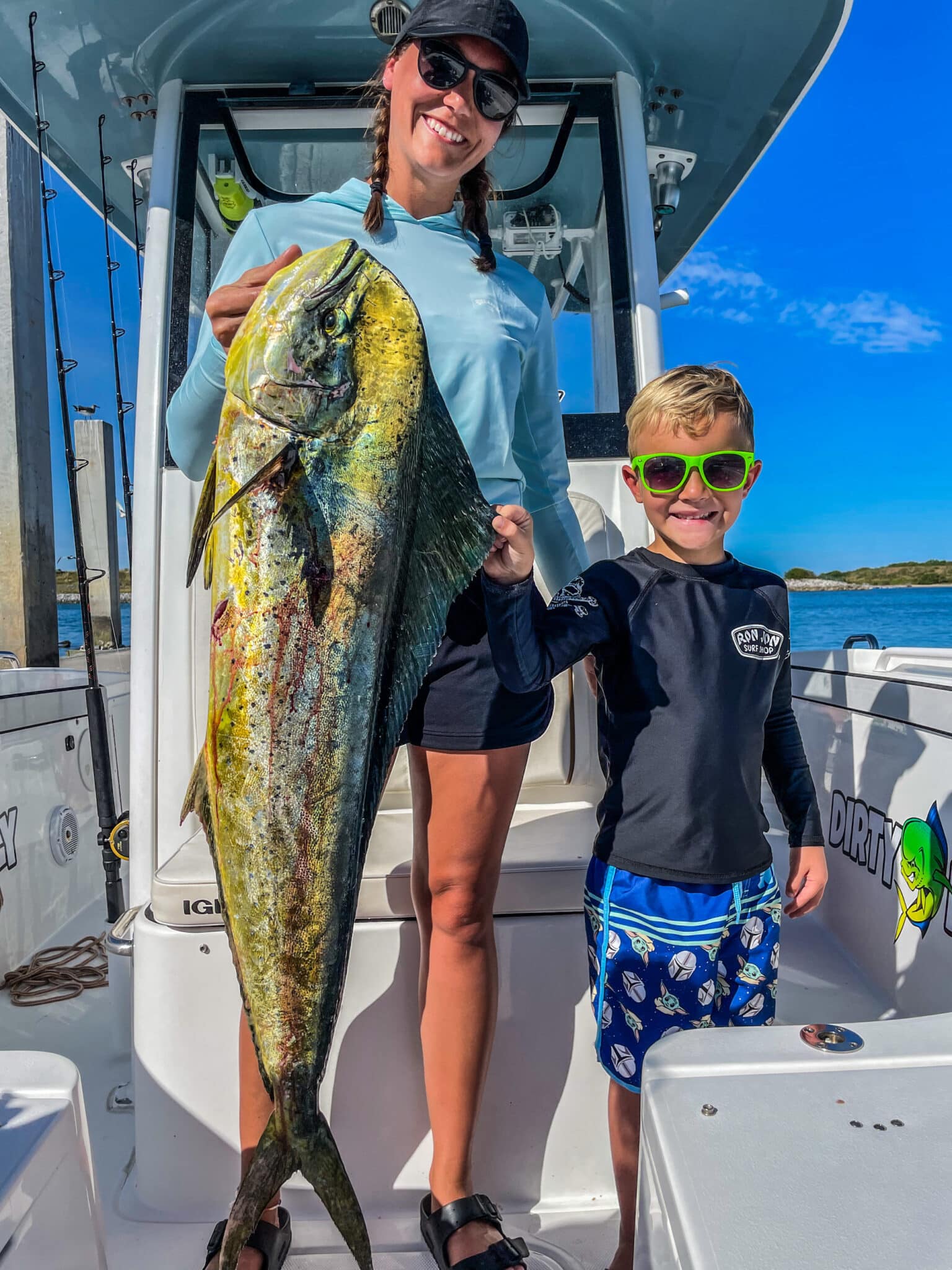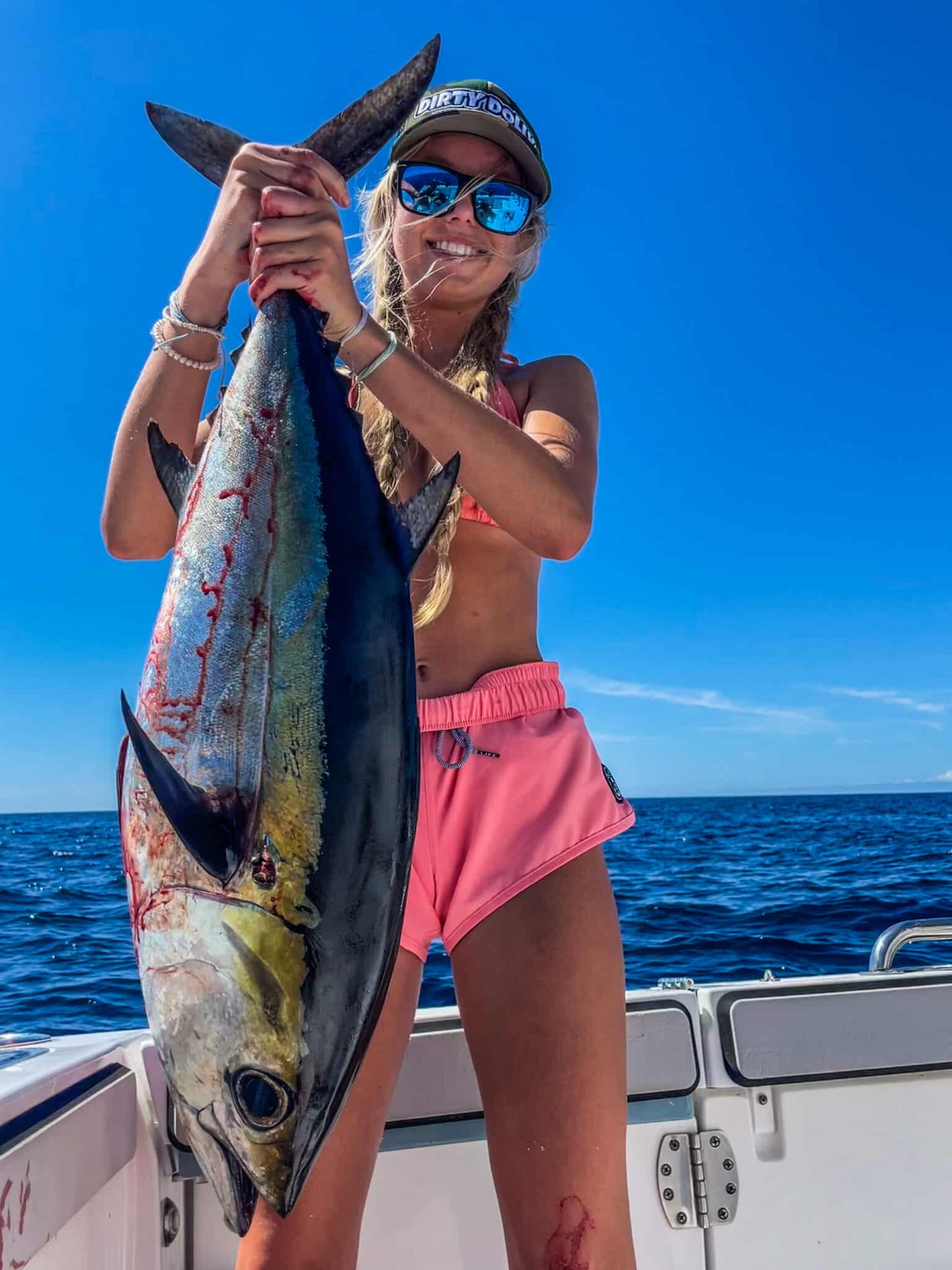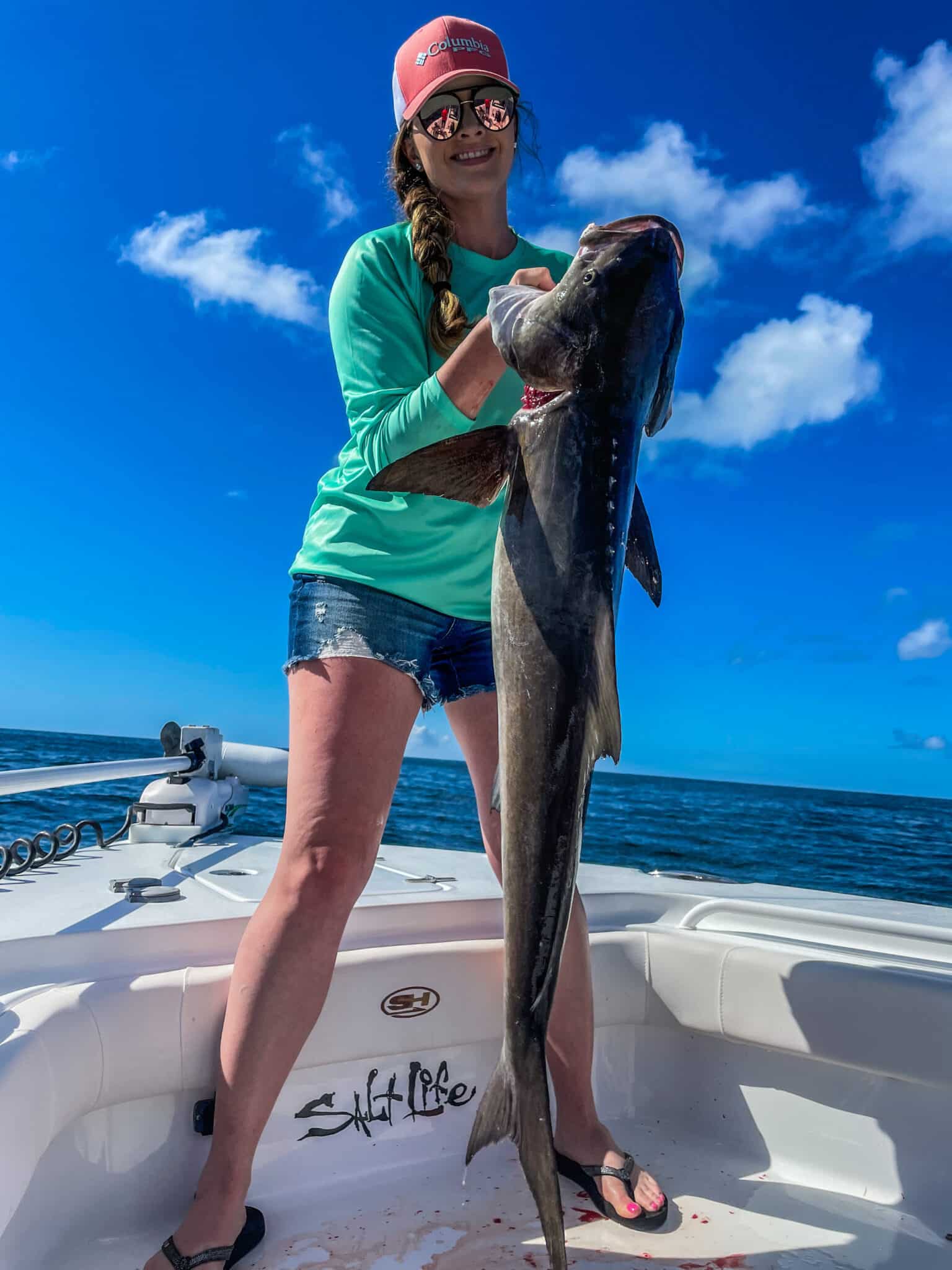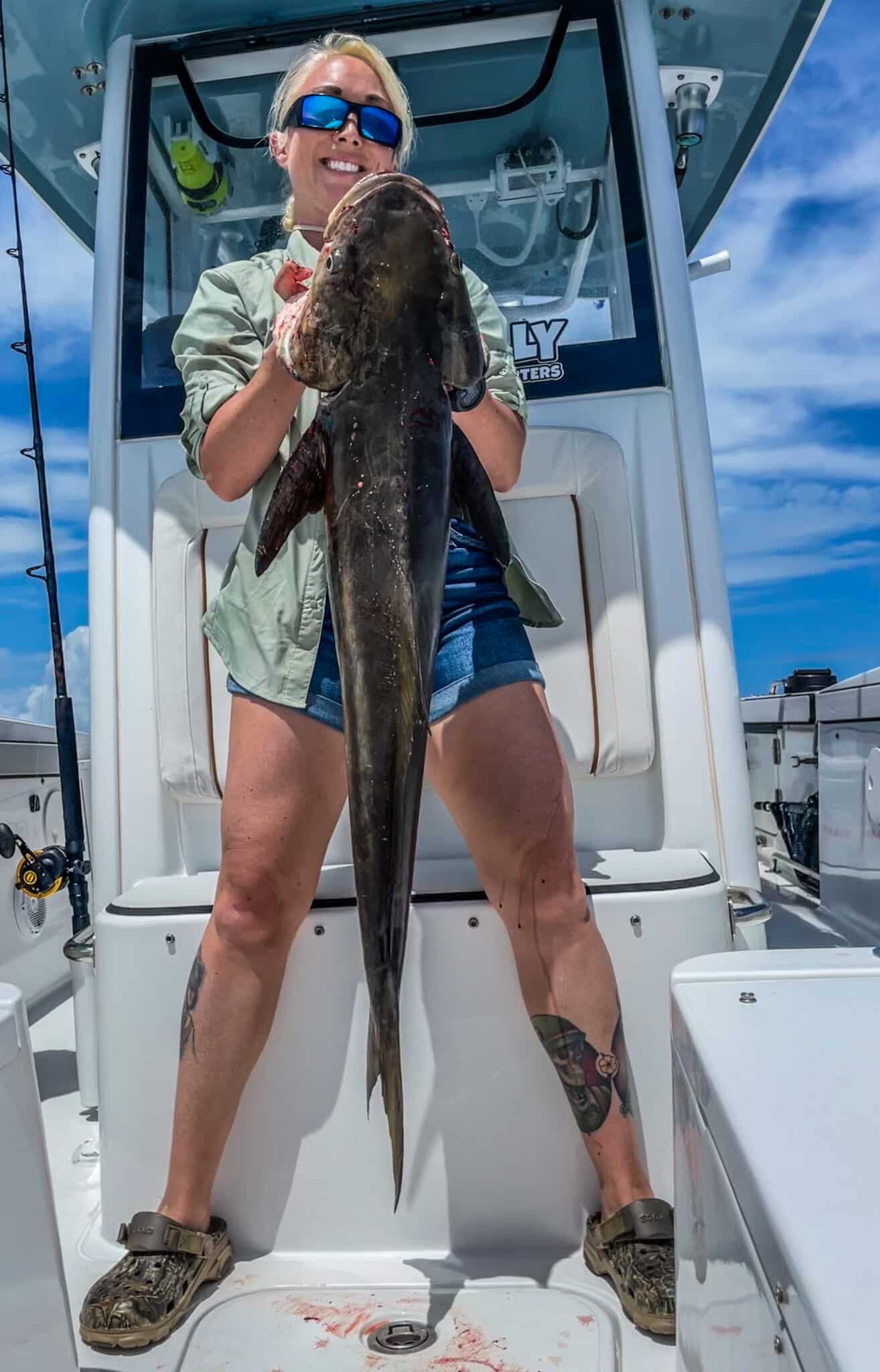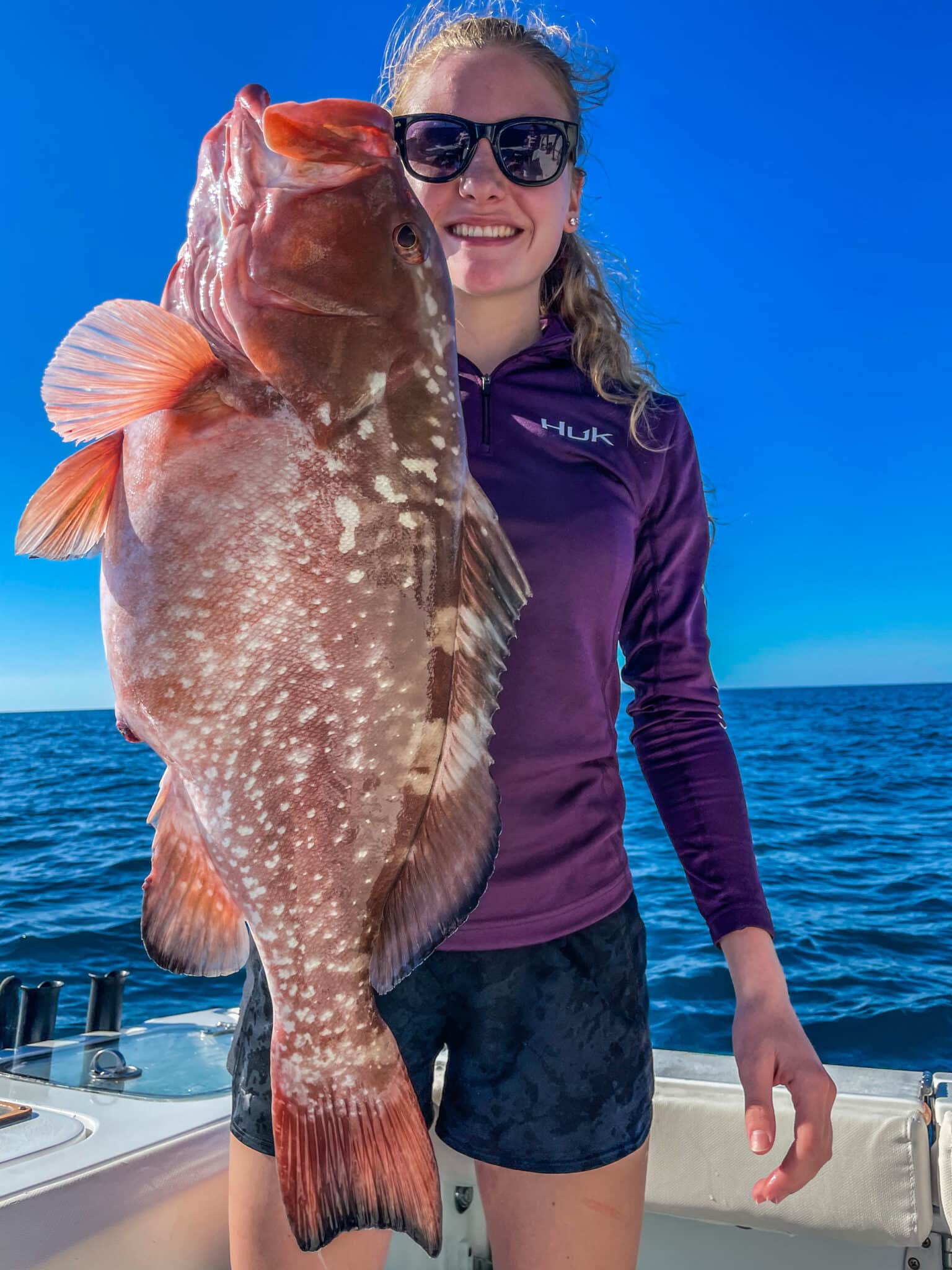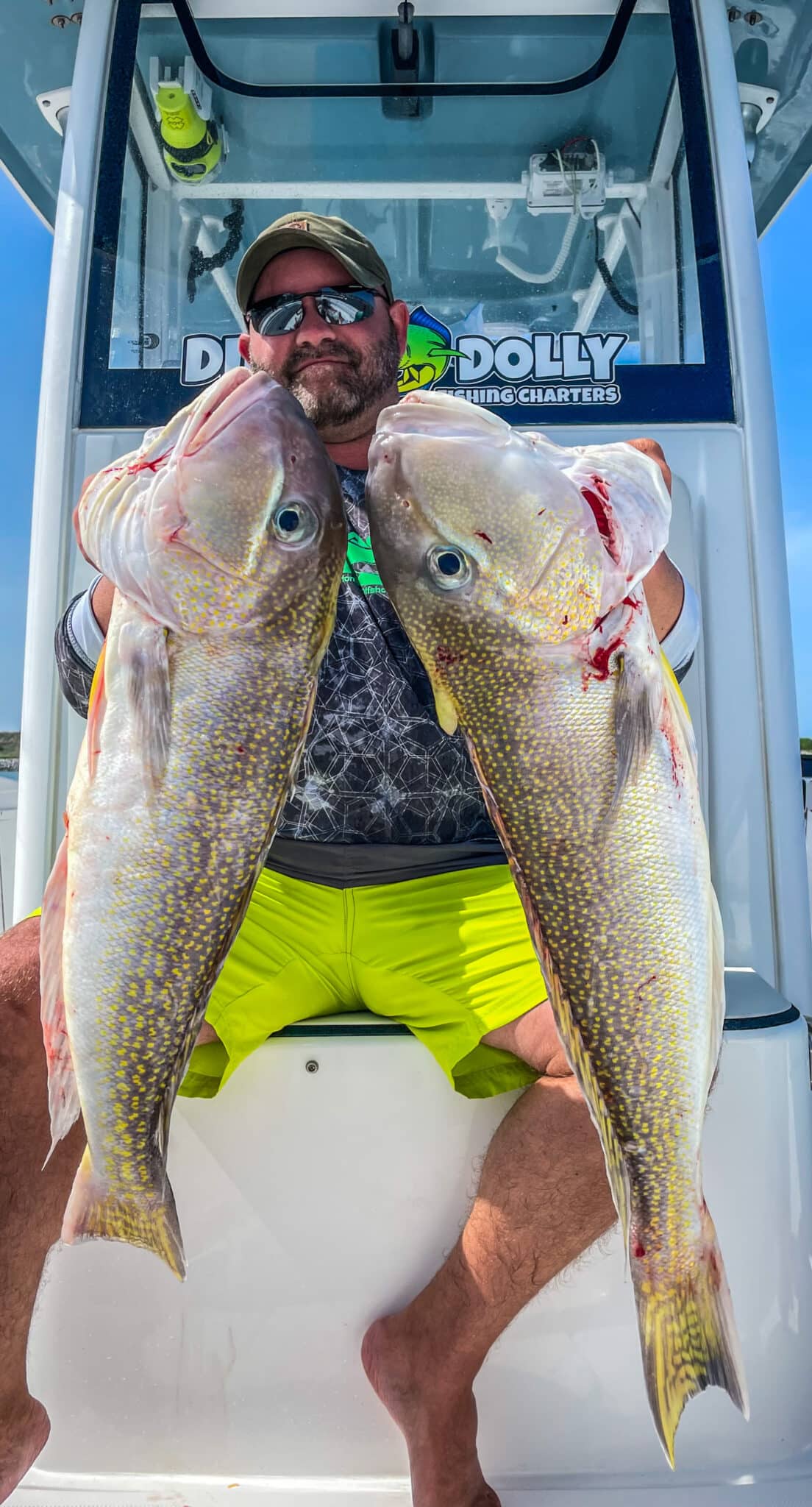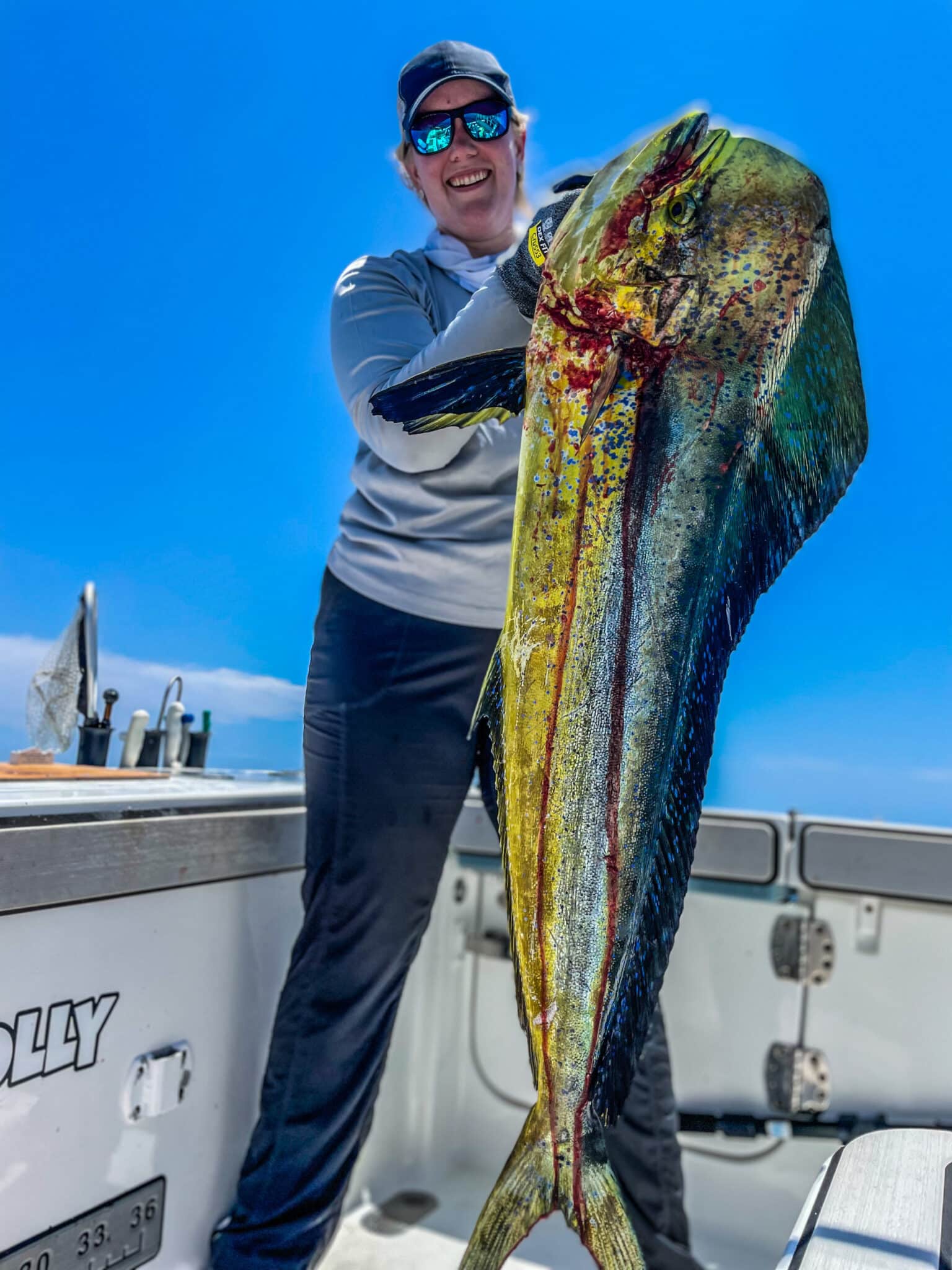 Book for your Next Adventure
Now!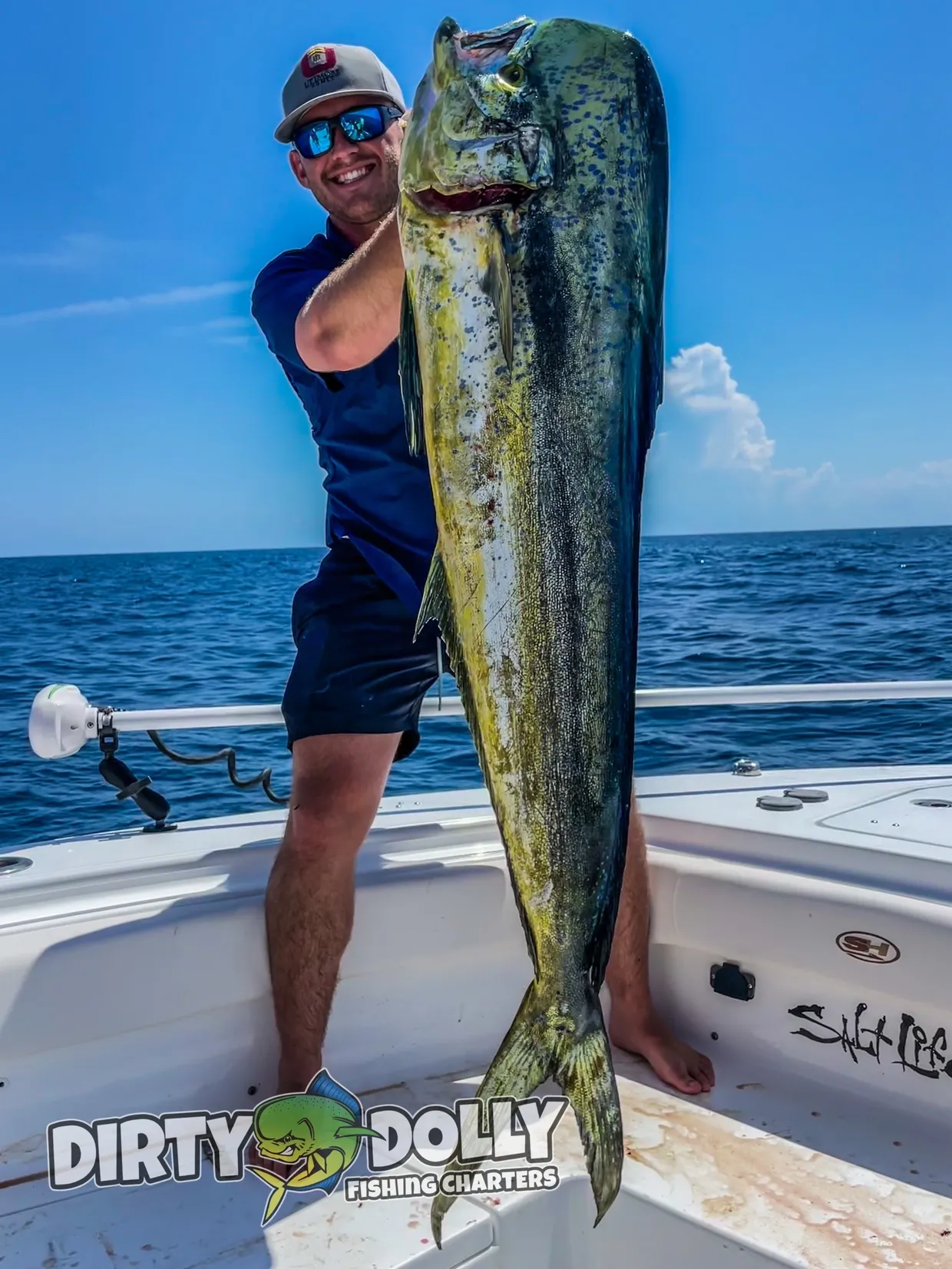 "Jason is awesome. We had so much fun!"
- Julianne Levitt Cooner
Searching for the Best Cocoa Beach Fishing Charters
?
Join our HIGHLY QUALIFIED Fishing Guide Captain Trex and the DIRTY DOLLY Crew for a deep-sea fishing charter or boat tour in the captivating waters off of Cocoa Beach and Cape Canaveral! Our custom-built 30' boat provides a fast and comfortable trip offshore as we hunt a huge variety of fish including Sailfish, Mahi Mahi, Wahoo, Kingfish, and more! Whether you want the thrill of a truly "dirty" experience or prefer to soak up the sun and pristine ocean views while the rest of your party catches dinner, the world is your oyster! 


We want to help end your search for Cocoa Beach fishing charters near me. Our friendly and qualified Captain, a 20-year Coast Guard Veteran, knows the ocean and where to go no matter what your goal is for the day. He personalizes every trip creating an enjoyable experience with a wide array of rods and reels and a full supply of bait and tackle for your morning, afternoon, or full-day charter, as well as any other necessities including all safety equipment, water, and Dirty Dolly gear. Our mission is to put you on the fish, or give you an outstanding tour, and have a great time! As all locals know, Florida's Space Coast is as good as it gets! Also, join us for our island and sandbar charters!  321-848-2158 
PRIVATE CHARTER • Get there FAST & Enjoy a beautiful day out on the water onboard the DIRTY DOLLY whether your DEEP SEA FISHING, TOURING, or spending the day on the ISLANDS!
Our boat features, TWIN ENGINES, the LATEST TECHNOLOGY and electronics, comfortable seating, TOILET, and all top QUALITY FISHING GEAR and tackle!
He's spent most of his life saving lives at sea and with 20+ years of EXPERIENCE on the water, Captain Trex will ensure you have a SAFE trip and a GOOD TIME!
Be sure to bring a camera to record your fishing adventure! Let's make sure the "big one" doesn't get away!


Follow us @DirtyDollyCharters on Instagram to see the latest. 321-848-2158
Private Charter Fishing – Private Boat Tours
TOP-RATED COCOA BEACH FISHING CHARTERS
!
DIRTY DOLLY FISHING CHARTERS is the leader in fishing charters and boat tours from Cocoa Beach. If you're looking for a FUN, FAMILY-FRIENDLY experience on the water, YOU'VE COME TO THE RIGHT PLACE for fishing charters and boat tours!


DEEP SEA

REEF / WRECK

ISLAND ADVENTURES
DIRTY DOLLY Fishing Charters
DEEP SEA FISHING • OFFSHORE CHARTERS
This trip opens many opportunities to CATCH TROPHY FISH like TUNA, MAHI, and much more!
Local. Trusted. Family Owned.
Fishing Charter Done Right
Up to...
***First Time Clients Only!

Just Click "Get A Quote!"