Local. Trusted. Family Owned.
Fishing Charter Merritt Island FL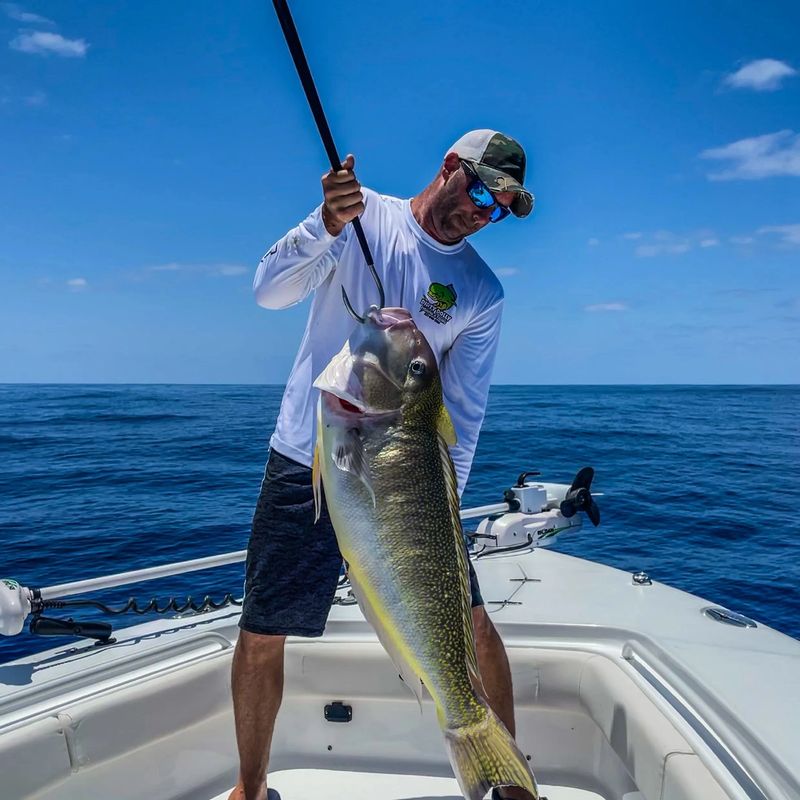 Top-Rated Fishing Charter in Merritt Island
!
Whether you're looking for a fun boat tour or a relaxing private fishing charter, Dirty Dolly Fish Company is the perfect choice. If you've been looking for charter boats near me and you're wanting to make some unforgettable memories along the way with family and friends, we're here to help! We will have experienced captains on board to be there with you every step of the way to provide you with a memorable fishing charter in Merritt Island, FL.
Searching for Merritt Island Fishing Charters Near Me
?
We are a fishing charter company that offers charter fishing in Merritt Island, FL, for all skill levels, whether you're a seasoned fisherman or a beginner. Our charters are also family-friendly, so you can bring the family to join in on the fun. We offer various packages and custom charters to meet your specific needs. We offer inshore, offshore, boat tours, deep-sea fishing, and more. We will make sure that your experience with us will be fun and successful. Our boat will be packed with everything you may need, such as; enough bait and tackle for your trip, safety equipment, rods and reels, water, and more. Just make sure you bring food in case you get hungry and your camera. You won't want to miss the opportunity of not capturing your big catch. With us, you no longer need to search for Merritt Island fishing charters near me. We've got you covered!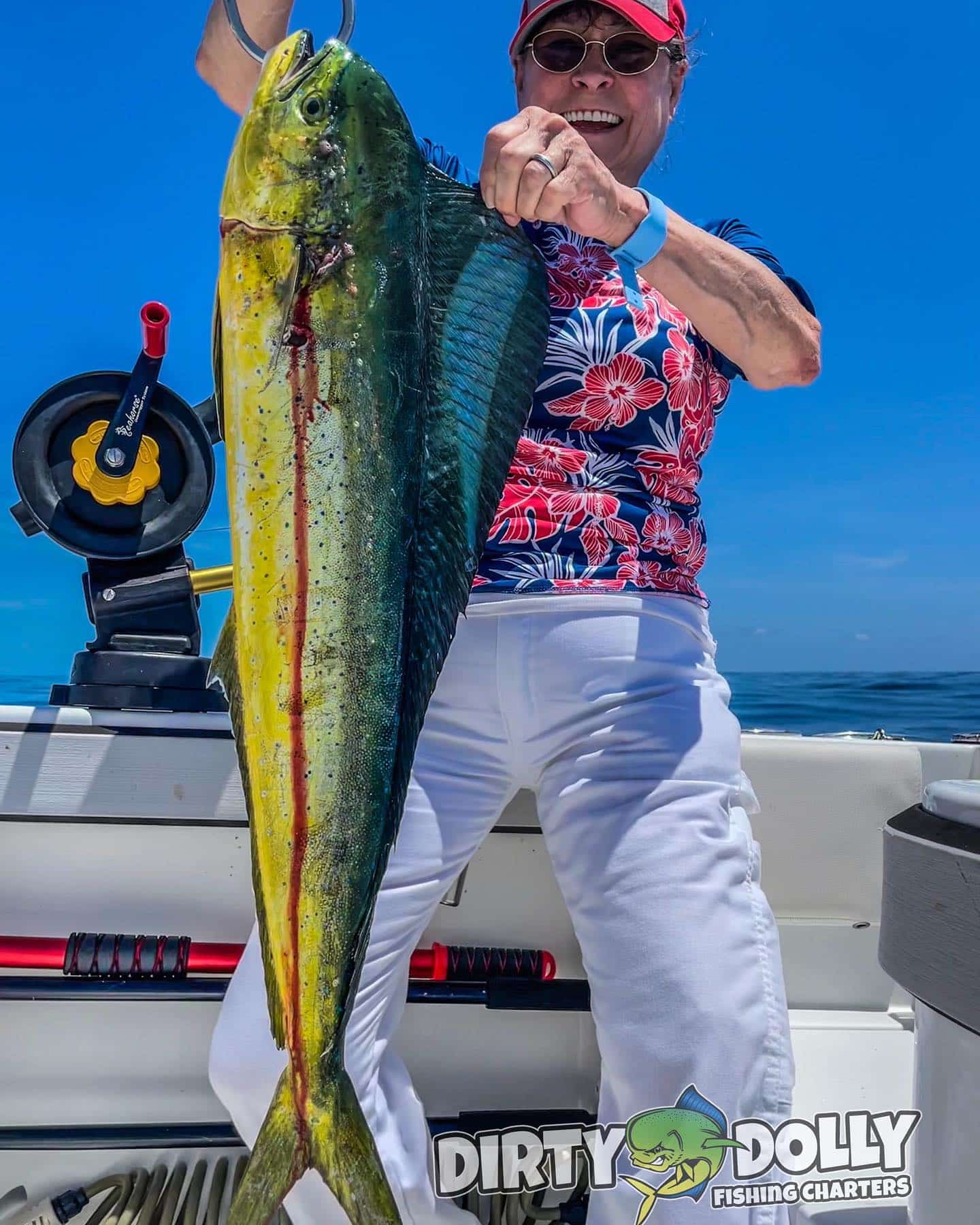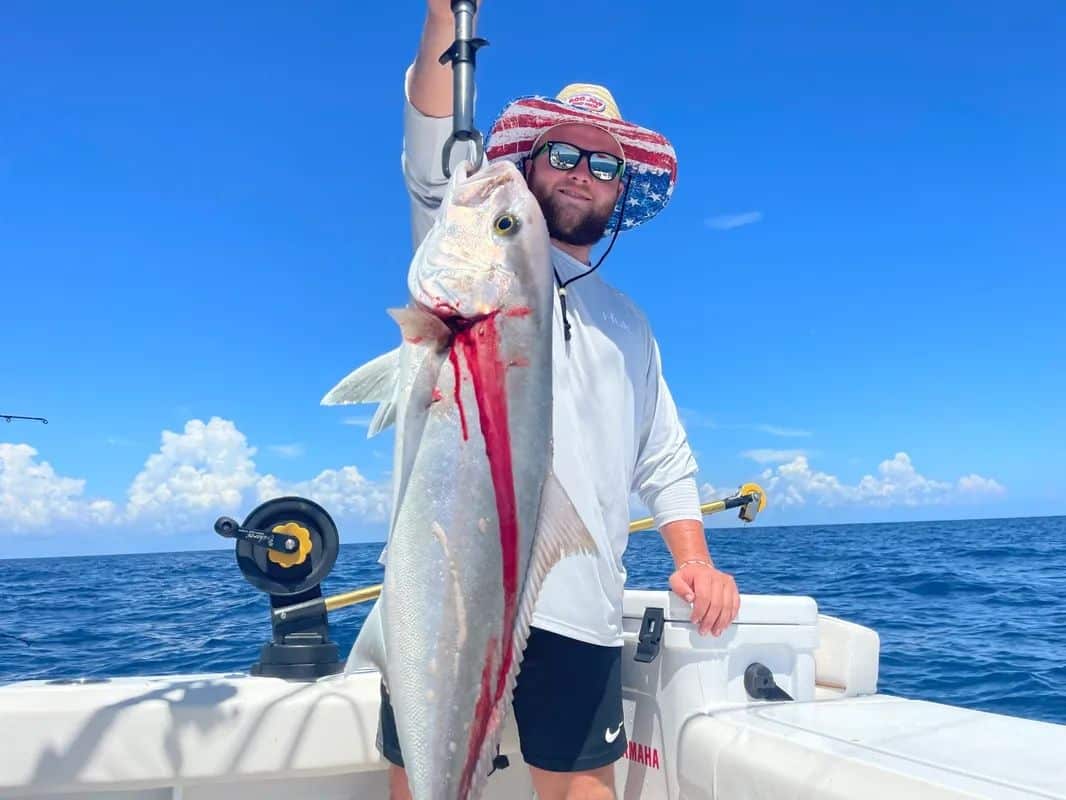 Expert Fishing Trips Merritt Island FL Residents Trust
!
At Dirty Dolly Fish Company, we offer both individual and group fishing trips in Merritt Island, FL. We will get you out on the water quickly, so you can get to fishing and relaxing in no time. We have everything covered for you, including fishing licenses. We aim to make this process stress-free for you, so you can just kick back and enjoy. With our experience of knowing some of the best spots to fish, you will have an opportunity to catch awesome fish like Mahi, sailfish, kingfish, and more! You will also have the choice to either take home what you caught or release it. We can even clean the fish for you.
We also offer leisurely boat tours. Our boat tours are a great way to enjoy the beautiful scenery, soak up some sun, and see some marine life. There's no better view than the ocean, and we look forward to showing you some of the best spots in the area. Our boat tour is a great way to sightsee and the perfect way to spend your day.
Call Today for Charter Fishing in Merritt Island, FL
!
If you're looking for fishing trips near me, Dirty Dolly Fish Company is a reliable name you can trust. We conveniently offer different charters to meet your needs, whether you want to fish with a buddy or take your family on a boat tour. We will make sure that your charter will go smoothly and that you will have a fun and safe trip. Is there a better way to spend a day off from work than to enjoy a day of fishing or taking in the scenery? We believe there isn't! We look forward to providing you with a safe and fun fishing or boat tour experience. To learn more about our charters, make sure you reach out to us today!
We offer the following services in Merritt Island FL: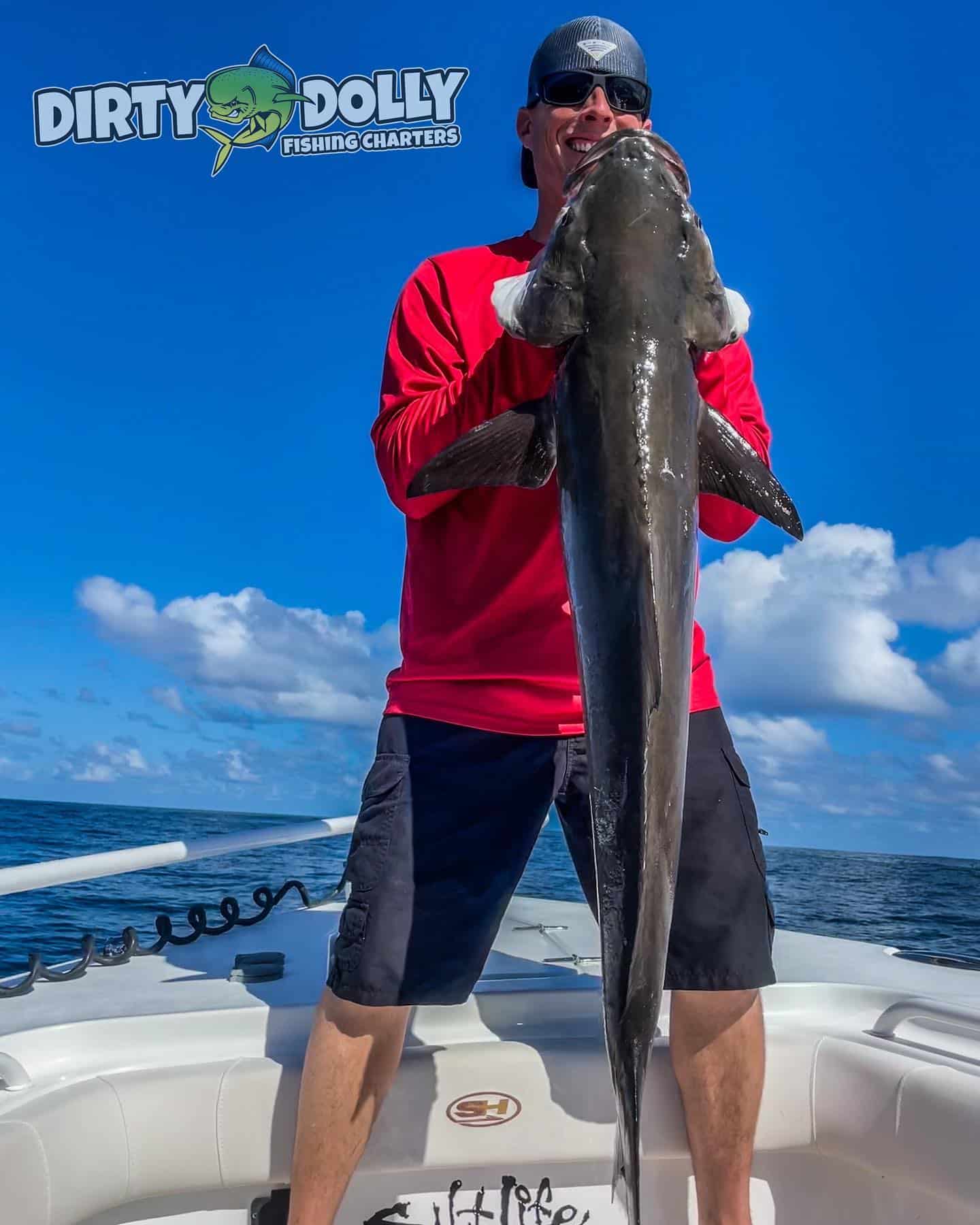 Local. Trusted. Family Owned.
Fishing Charter Done Right
Up to...
***First Time Clients Only!

Just Click "Get A Quote!"