Local. Trusted. Family Owned.
FISHING CHARTERS SPACE COAST FL
Book for your Next Adventure
Now!
For an experience on the water like no other, call or visit Dirty Dolly Fish Company today! Ask about our private full-day and half-day fishing charters in Space Coast, FL, and book yours now! We can't wait to help you with deep-sea fishing and ocean fishing charters on the Space Coast!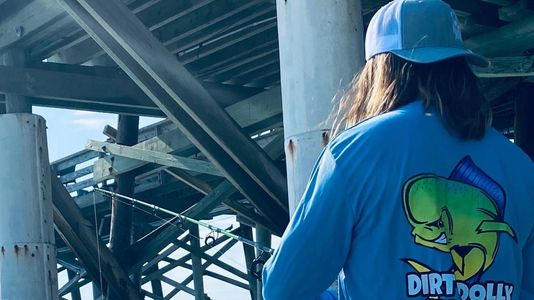 Top-Rated Fishing Charter in Space Coast
!
 Looking for a fun and exciting way to spend a day on the water? Look no further than Dirty Dolly Fish Company! Many believe that we're the best ocean fishing charters Space Coast out there and for a reason. 
As the leading provider of fishing charters Space Coast FL and boat tours, FL, we are dedicated to making your experience unforgettable. We have a passion for fishing and want to share that passion with you. We know the ins and outs of the Space Coast fishing scene and can put you on the fish.
Whether you're an experienced angler or just getting started, our knowledgeable and friendly crew will ensure you have a great time. Dirty Dolly Fish Company provides all the gear you need and show you the best spots for catching fish. And if you're not interested in fishing, no problem! Our boat tours are the perfect way to explore the beautiful Space Coast waterways.
Searching for Space Coast Fishing Charters Near Me
?
No matter what your skill level is, we can help you catch fish like a pro. We offer both inshore and offshore fishing charters Space Coast, so you can choose the perfect trip for your skill level and interests. Plus, our experienced guides will make sure you have a great time and catch plenty of fish.


If you're looking for a truly thrilling experience, we can arrange that for you. Or, if you'd prefer to relax in the sun and take in the stunning ocean views while someone else catches dinner, we can make that happen too. Whichever way you want to spend your vacation, we'll make sure it's unforgettable. Our experienced captains and crew will make sure you have a great time, no matter what your preferences are.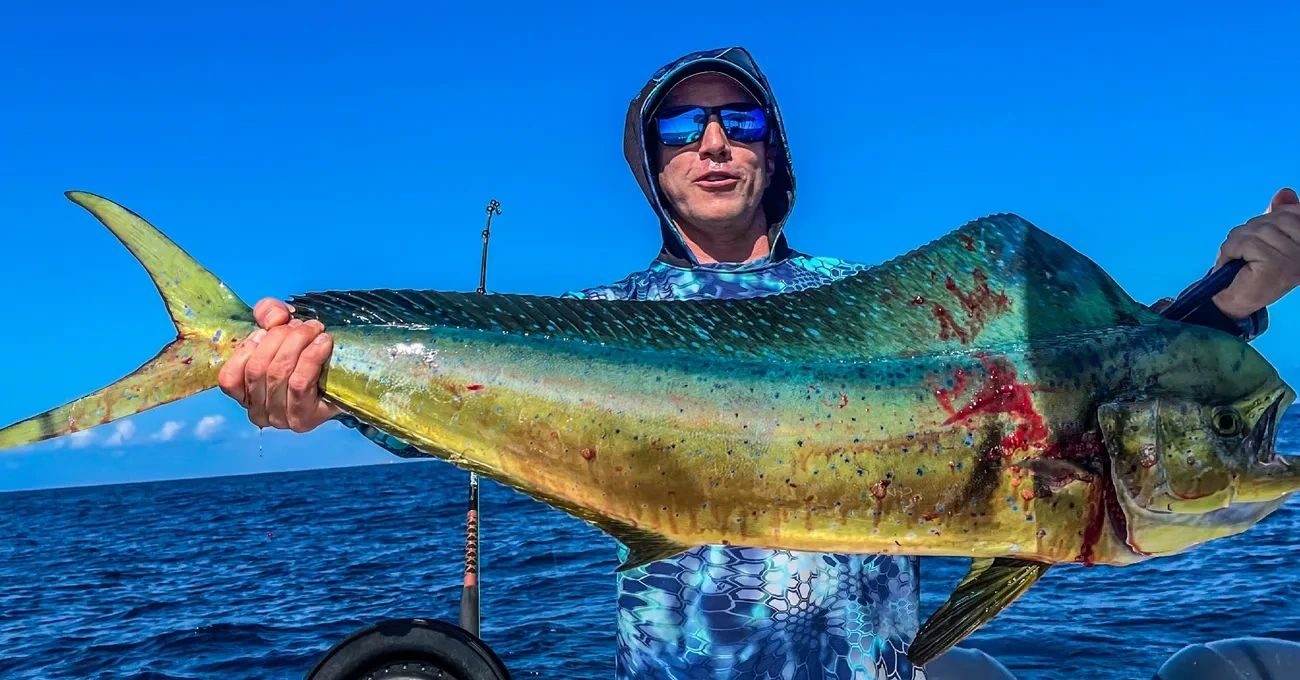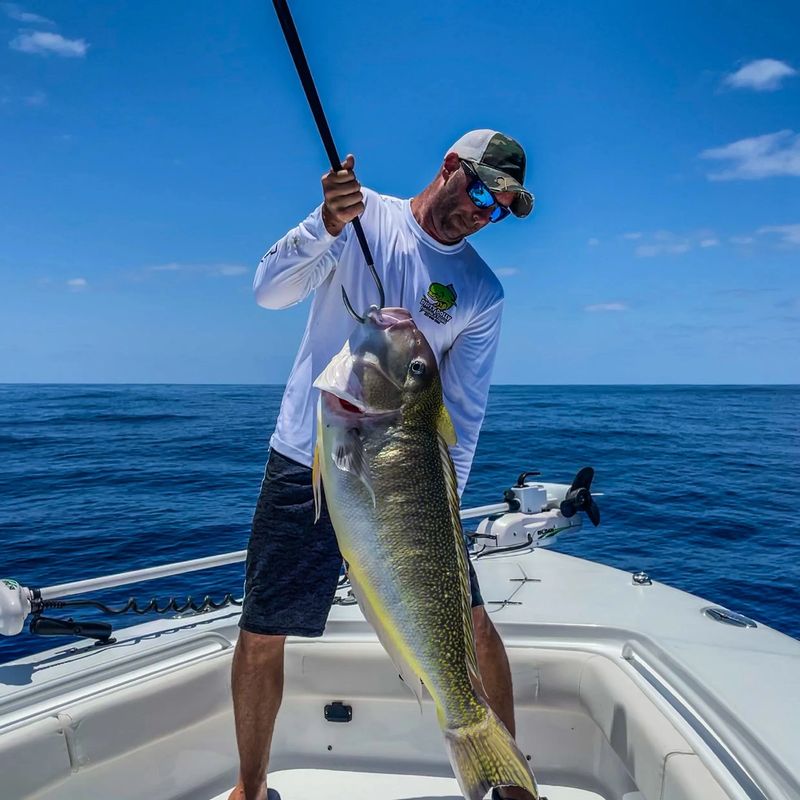 Expert Offshore Fishing Charters Space Coast Residents Trust
 Our outstanding boat tours of the Space Coast will show you the best of what this beautiful area has to offer. You'll see dolphins, manatees, birds, and much more. We guarantee you'll have a great time on our tour. 
Our experienced and professional captains will take you to the best fishing spots in the area and guarantee a successful day out on the water.
With Dirty Dolly Fish Company, you can put an end to your search for Space Coast fishing charters near me. 
So what are you waiting for? Contact Dirty Dolly Fish Company today to book your deep sea fishing charters Space Coast. We guarantee it'll be one of the most memorable days of your life. 
Call Today for Deep Sea Fishing Charters & Ocean Fishing Charters in Space Coast, FL!
Here are some of the reasons why you should choose us:
We are the best private fishing charters Space Coast you'll come around. 
We have a wide variety of boats to choose from, so you can find one that's perfect for your needs. 
We are one of the few Space Coast fishing charters that offer competitive pricing and packages to help you save money.
We have a fleet of top-of-the-line boats equipped with everything you need for a successful day of fishing.
Our captains are knowledgeable and passionate about fishing. They'll be happy to share their expertise with you and help you reel in a whopper.
We know the area like the back of our hand. With years of experience exploring the waters of Space Coast, we know where to find the big ones, making us the best Space Coast fishing charter near me.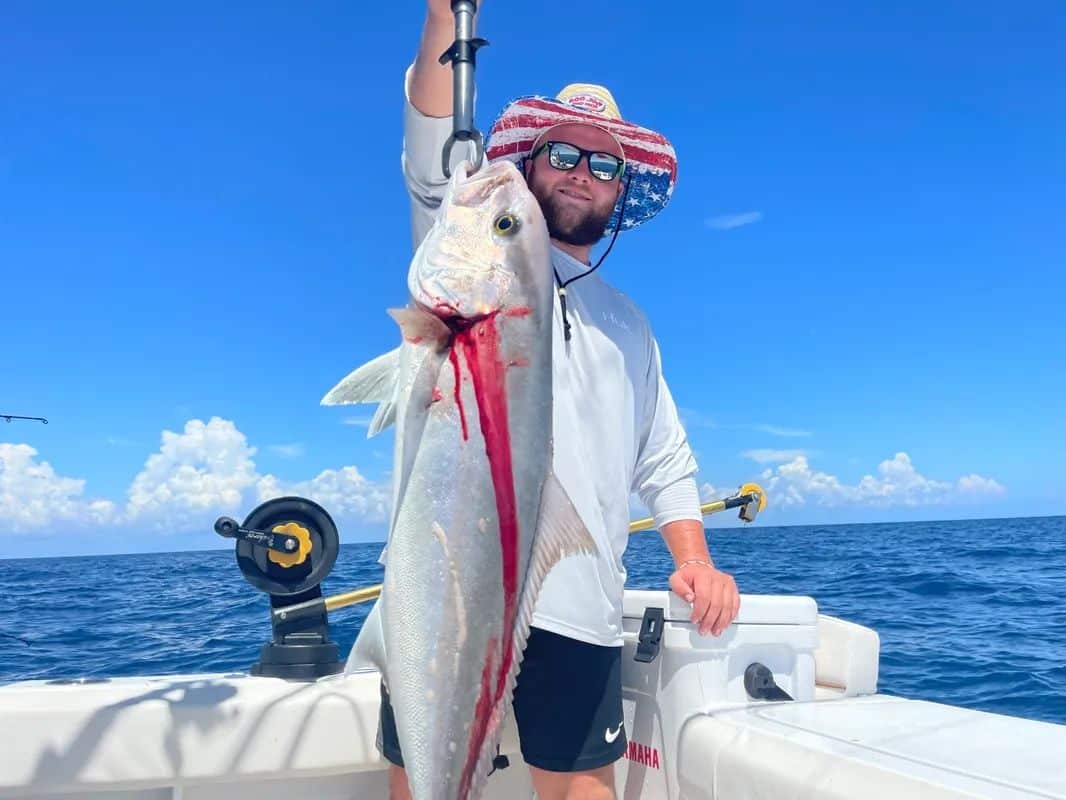 Local. Trusted. Family Owned.
Fishing Charter Done Right
Up to...
***First Time Clients Only!

Just Click "Get A Quote!"